WVPubFest Returns In 2022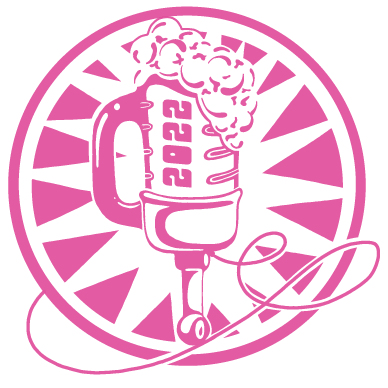 After 2 years of virtual events, WVPUBFEST is back for it's 3rd In-Person festival! Designed by musicians to be an escape into the incredible talent harbored in West Virginia, WVPUBFEST is a family-friendly all day concert featuring over 20 WV musical acts on 2 stages at the beautiful Weathered Ground Brewery.
WVPubfest is a fundraiser for WVCollective and WV Public Broadcasting that has raised $10,000 dollars to date that directly support public radio in the Mountain State.