Festival Information
WVPubFest 2023 festival information, and Frequently Asked Questions.
Learn More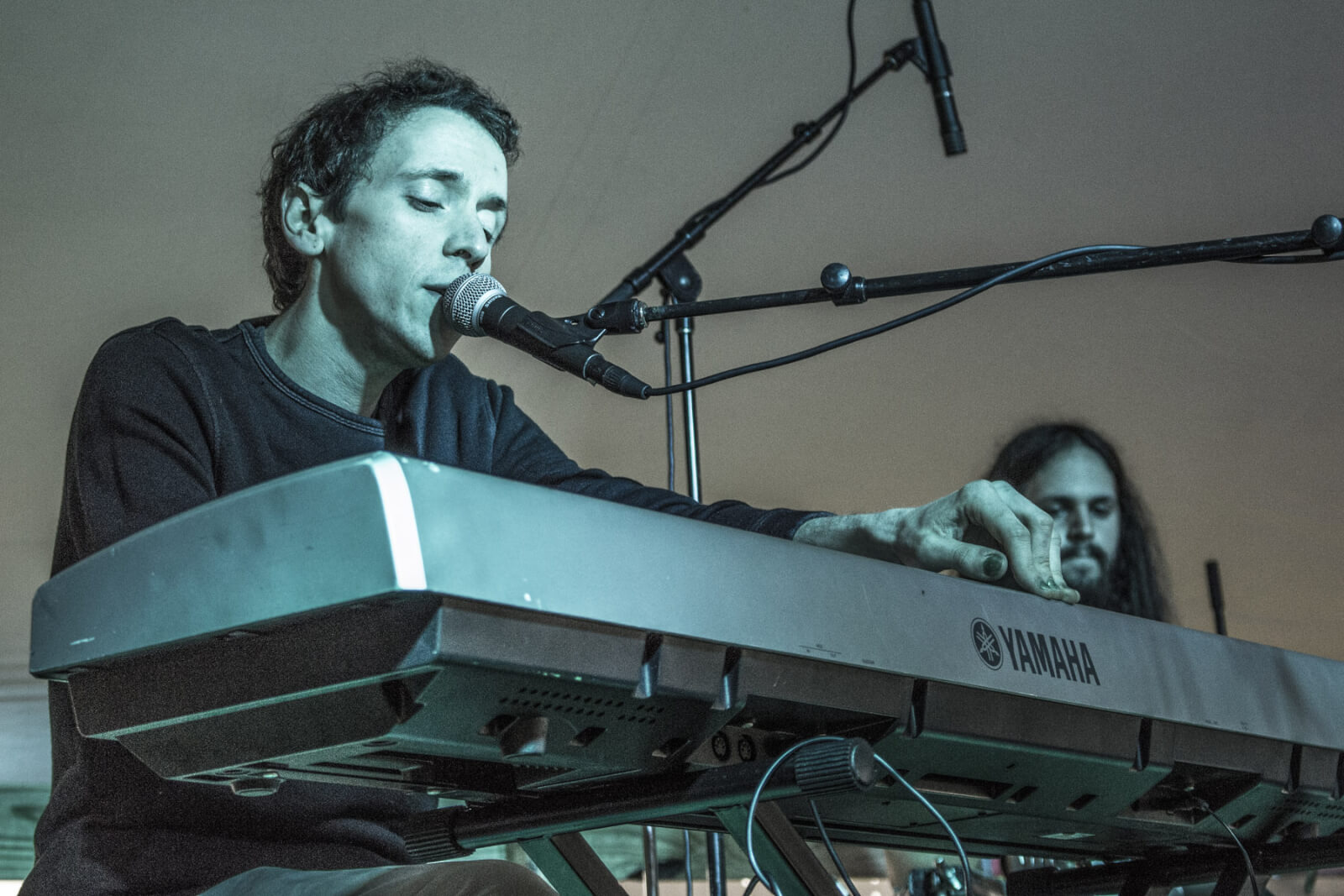 WVPubFest Festival Info & FAQ
What Is WVPubfest?
WVPubFest is a music and craft beer festival featuring music from over 20 West Virginia bands and solo artists.  WVPubFest 2023 will be the fourth year.  A portion of the proceeds from the festival go to West Virginia Public Broadcasting, helping to fund programs such as Inside Appalachia, Mountain Stage, Eclectopia, Lost Highways and MORE!  A portion of the proceeds go to WV Collective to help fund performance art projects in southern WV.
Who Is Organizing WVPubFest?
When Is WVPubFest?
WVPubFest 2023 will be held on Saturday May 20, 2023.  Doors will open at 11am – Music will begin at 12pm and last until 11pm at the venue.  WVPubFest 2023 is a one day festival.
How Much Are Tickets To WVPubFest?
$30 Blind Faith Early Bird Tickets
$40 PreSale Tickets (ON SALE NOW)
$45 DOS
$10 Designated Driver Ticket DOS
Kids 12 and Under Free
Is Beer Included With My Ticket?
Your Early Bird, General Admission, or Day-of-Show Tickets / Designated Driver tickets are only good for admission.
Weathered Ground Brewery will be selling two types beer tickets on site the day of show:  One for low ABV (7% and lower), and one for high ABV (8% and up).
Is There Camping Or Lodging?
Unfortunately, we don't offer a camping or lodging package at the venue, Weathered Ground Brewery.  HOWEVER……
We have partnered with Skyline Lodge in Ghent WV to offer discounts on rooms the day before, and the day of the event.  Skyline Lodge resort is a beautiful lodge with a Pub & Grill only 3.5mi. away from Weathered Ground Brewery.  Skyline Lodge will offer shuttle service to and from Weathered Ground to guests free of charge. 
Use the info below to reach out to Skyline Lodge, and tell em' WVPubFest sent ya to claim your discount.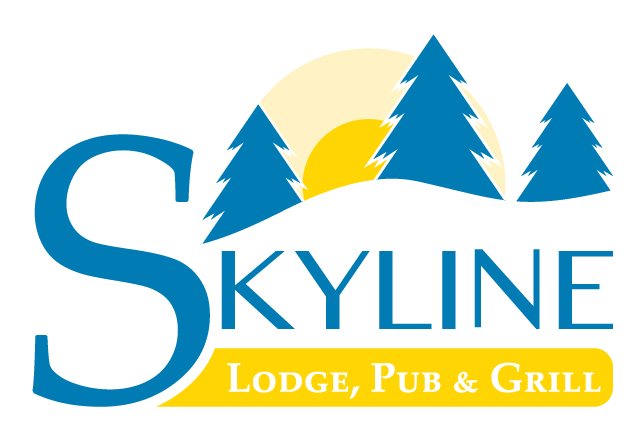 127 Lakeview Drive, Ghent, WV 25843
Is There A Shuttle or Safe Driver Option?
WVPubFest isn't directly partnered with ride services just yet, but we'll be contacting all the Uber, Lyft, and Local Taxi companies we can to ensure our guests will have options.  We're also offering a Designated Driver ticket for only $10.  The Designated Driver guests will get a special arm band so they won't be able to purchase beer tickets.  Skyline Resort will offer a shuttle service to-and-from WGB for guests, and folks going to the after party.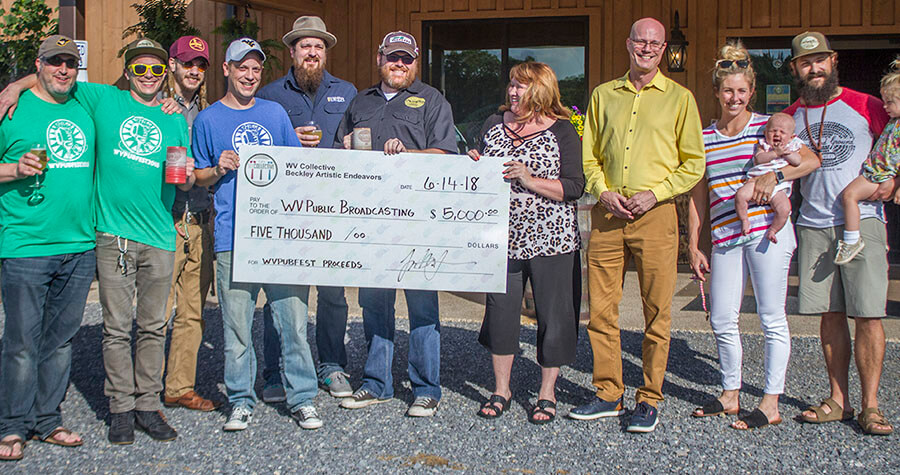 Our Mission
This is a day for musicians to celebrate other musicians, and for West Virginians to celebrate everything their state has to offer. We hope to provide an environment for collaboration between performers and a relaxed, family friendly environment for music, food, and craft beer fans from all walks of life to come together for some great music and to support WV Public Broadcasting, WV Collective, and the local arts community.